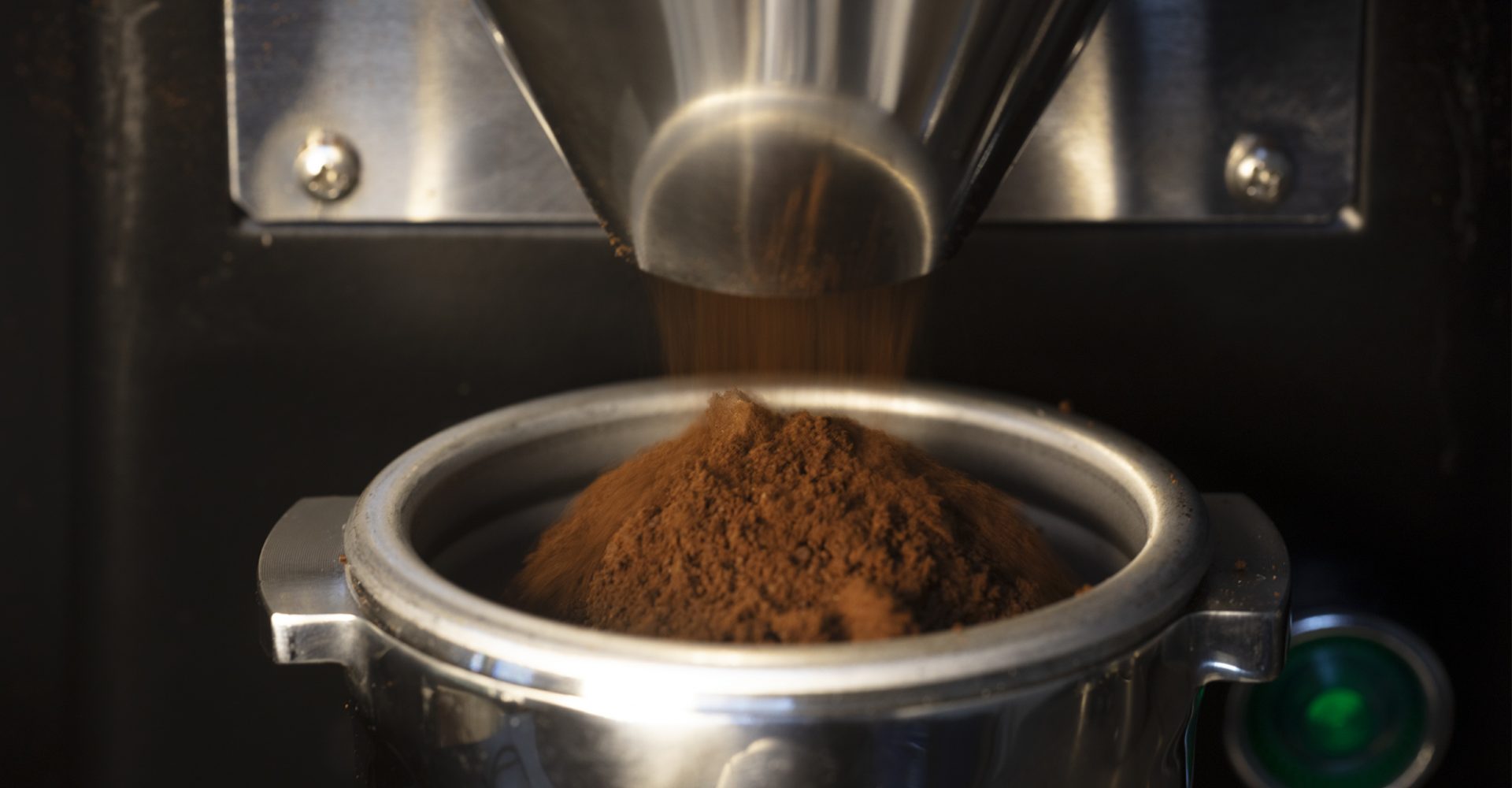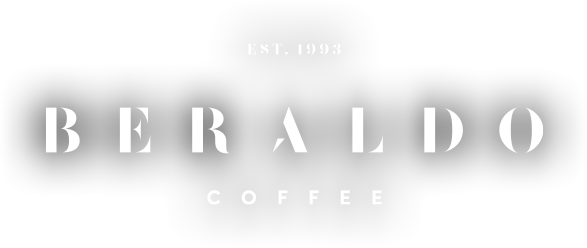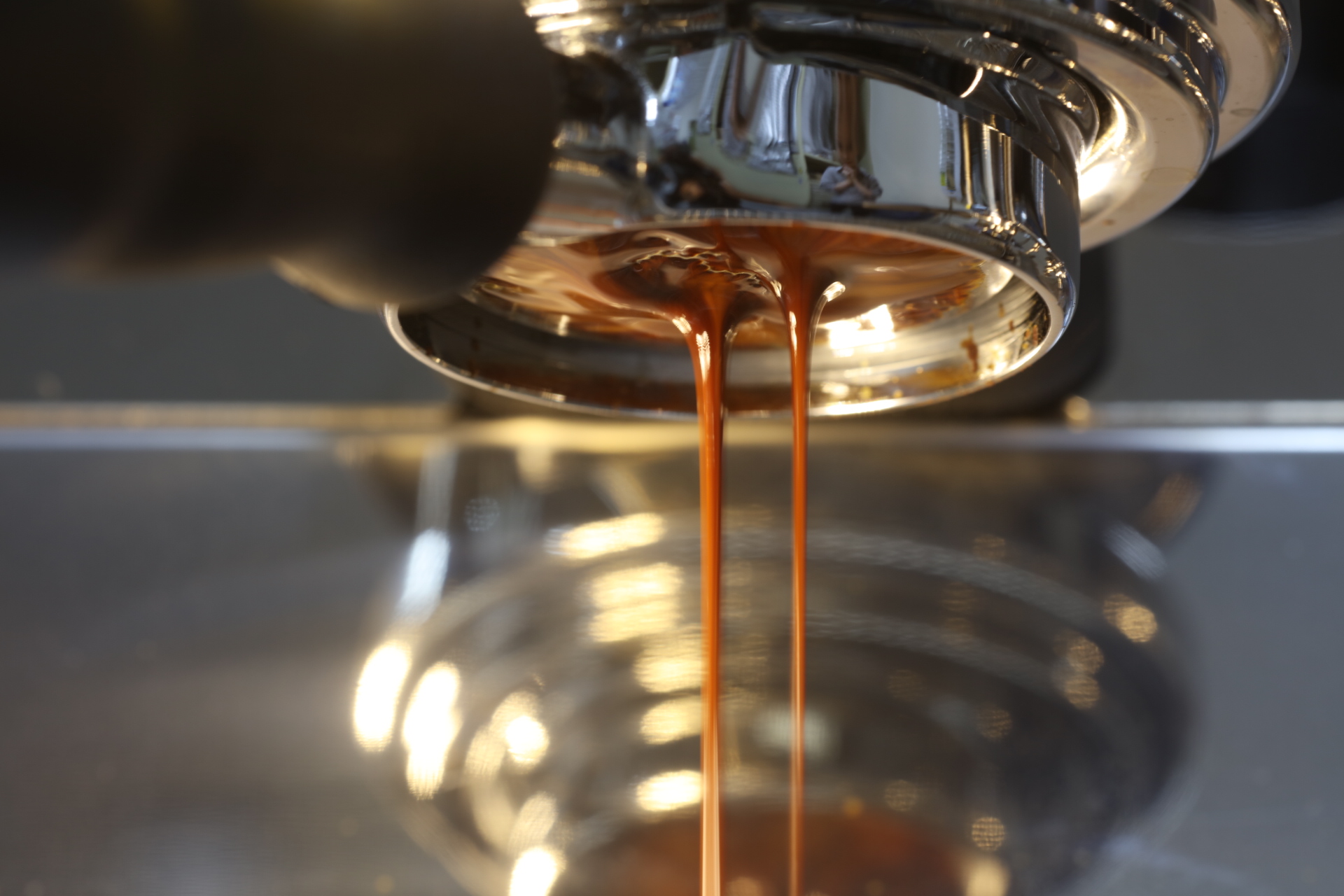 EST . 1993
Shop Now
OFFICE COFFEE SOLUTIONS
Whether you're a small, medium or large business, Beraldo Coffee has
office coffee solutions to suit any workplace. Get in touch with us
today and we'll provide a customised recommendation.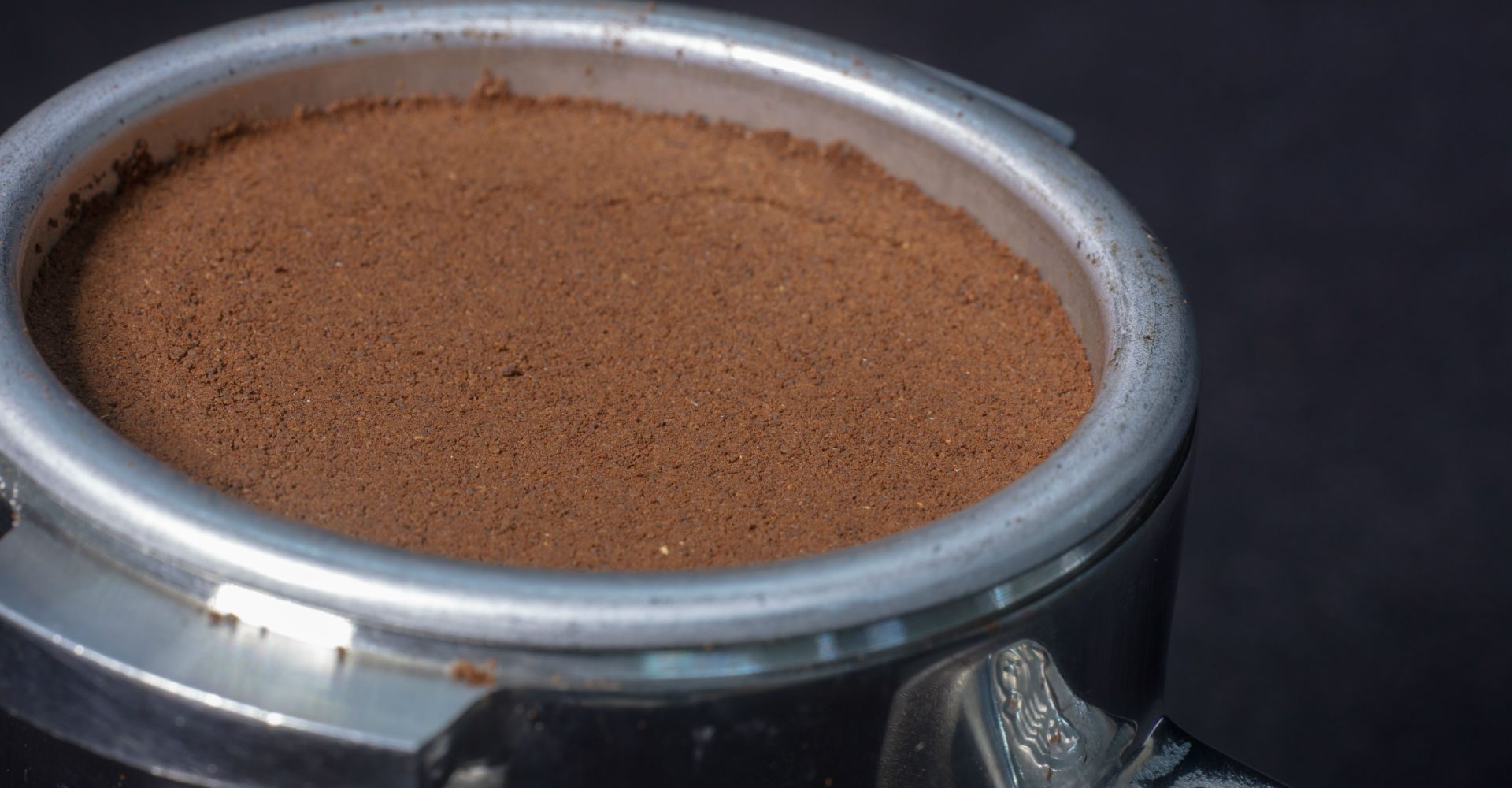 EST . 1993
Shop Now
COFFEE BLENDS
Our specialists source coffee beans from all over the world,
capturing their unique flavours and aromas by roasting them
individually. We then blend, foil pack and deliver them to
customers who are looking for a delicious coffee experience.