Become A Wholesale Account
Beraldo Coffee has earned a reputation for providing superior coffee to consumers, but we're now building excellent business to business wholesale enquiries across Australia. This means we can deliver large amounts of wholesale coffee beans to shops and businesses at low prices without compromising on quality. Cafés, restaurants, and other businesses can all reap the benefits that we provide to all our wholesale coffee suppliers in Melbourne.
We aim to build long-term and positive relationships with our consumers, whilst providing high quality coffee beans and professional customer service. Our wholesale accounts are individually customised based on desired needs, budget, and weekly coffee usage.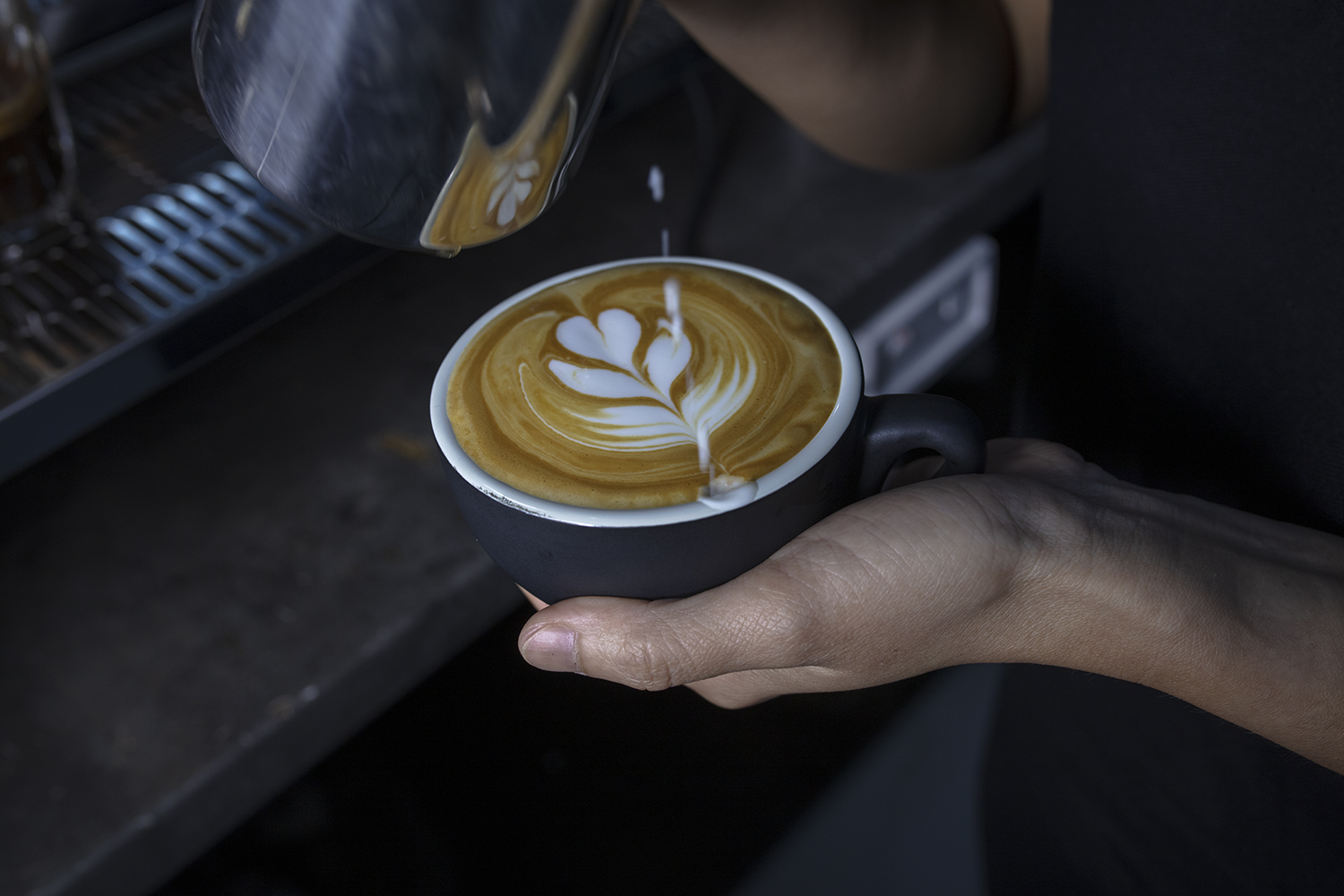 Contact Us
Fill out the below fields and one of our friendly representatives will contact you with a customized quote for your business. We will respond to your enquiry between 7.30am and 4.30pm Monday to Friday.