Cafe Femenino® Fairtrade Organic Peru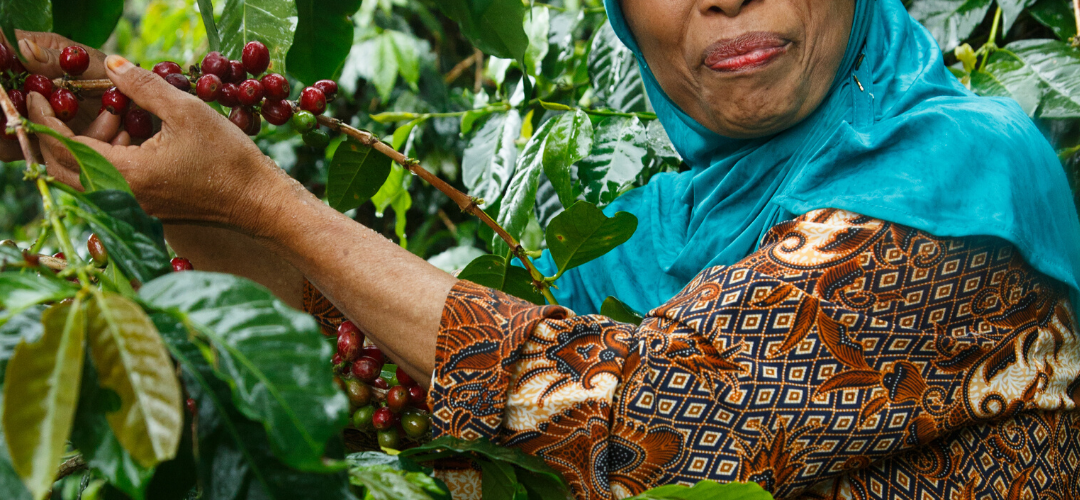 This coffee empowers women
Women in remote and rural coffee communities face a host of challenges that keep them trapped in poverty. Many of these isolated women live in male dominated societies and have very little financial control or decision-making power.
In 2004, 464 women farmers in northern Peru decided to change this dynamic by separating their coffee production from the men's. In that moment, for the first time, this group of women created their own product and income. Their coffee cooperative CECANOR joined their commercial partner Organic Products Trading Company (OPTCO) to create Café Femenino®—a gender focused program to support social justice and empowerment for women coffee producers worldwide.
Since then, Café Femenino® has grown into a movement empowering women in remote coffee-growing regions in nine countries. These women made sure that when you choose Café Femenino®, you're choosing more than a specialty coffee. You're choosing to help women take on leadership roles, obtain the title to the land on which they farm, and earn an extra premium for their high-quality coffee beans.
In these ways and more, choosing Café Femenino® means you're choosing to stand with women coffee farmers fighting for the credit they deserve and the voice they need to empower themselves and their communities.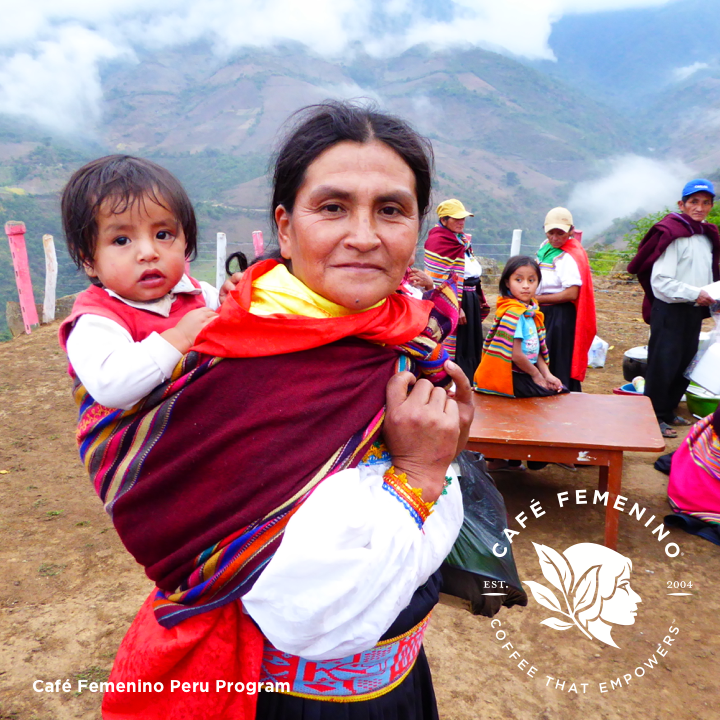 Café Femenino® combines specialty coffee with social change for women
Beraldo Coffee is proud to join the women farmers of the Café Femenino® program. We stand with these courageous women who fight for the credit they deserve and the voice they need to fight inequality. Café Femenino® provides high-quality coffee beans that come with a one-of-a-kind support for women farmers across the world. Café Femenino® disrupts the traditional economic system by paying women directly for their work, giving them the opportunity to take on leadership roles in their cooperative, and providing them with the title to the land on which they farm.
To further support the women of Café Femenino®, Beraldo Coffee proudly donates a percentage of all Café Femenino® sales to the Café Femenino® Foundation—a nonprofit grant-awarding program committed to empowering women, their families and their communities. The Café Femenino® Foundation supports women's leadership roles in their communities, as the women lead and implement the projects once they receive funding.