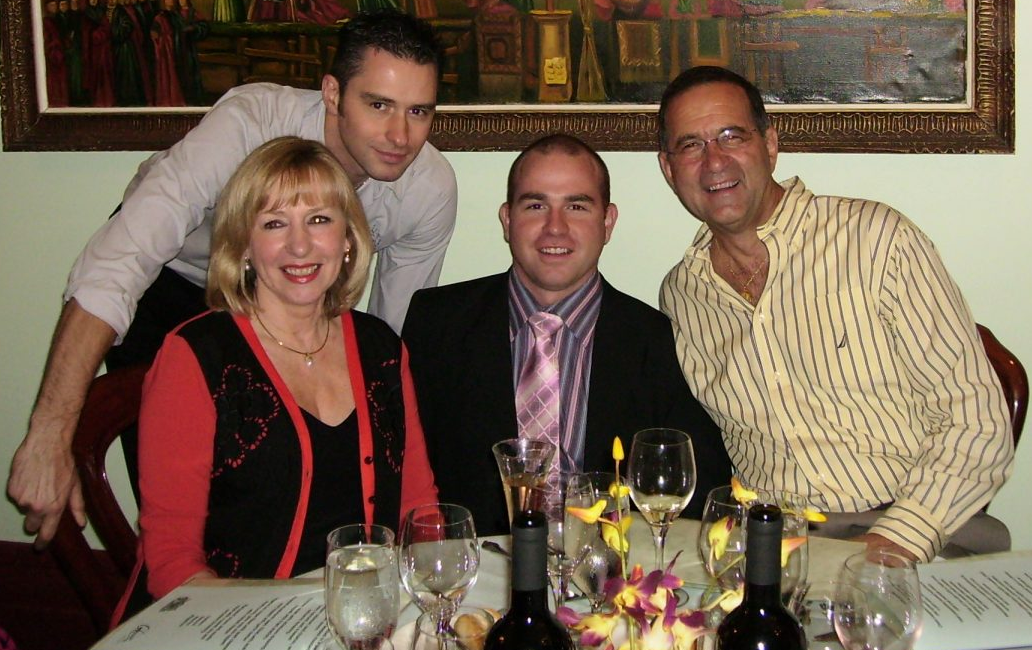 The Story Behind Beraldo Coffee
Paul Beraldo came to Australia from Italy in 1952 at the age of four. Grappling with a new language and a new country, Paul's parents instilled in him a genuine love of real Italian coffee. Growing up, he never forgot his roots in Treviso, Italy and the culture of coffee drinking in his birth country.
Years on, in 1993, it came as no surprise when Paul opened his first company with the help of Master Roaster Vittorio Chiodo. Vittorio has been roasting coffee since 1972 but is now semi-retired. He trained Paul and his sons Mark and Daniel to roast coffee. These days, the Beraldo Coffee company continues to be family run, with Daniel Beraldo running operations and continuing the family tradition for great coffee.
About Our Coffee
Our beans come from different geographic origins, and we only source the finest graded coffee beans from around the world. The origin of a coffee bean is significant, as each origin will show different characteristics. We choose to roast them separately according to origin so that the unique flavours and aromas of each bean are kept fully intact. Our coffee beans are freshly roasted in our 120kg Brambati Coffee Roaster. Once roasted, each bean origin is blended and foil packed for freshness. Our coffee is then packaged and delivered to our customers. It's that simple. A fresh, balanced blend of coffee comes from a finely-tuned process. By prioritising high-quality beans, we ensure we only offer the best premium, unique blends possible.
An Environmentally Friendly Choice
There are a lot of things we choose to do to lessen our impact on the environment and uphold positive social values. We introduced a Fairtrade Blend as an initiative to promote and support fair trade in the industry. We also promote the use of reusable coffee cups to reduce waste, plus we recycle and donate our hessian bags, coffee husks and coffee grounds to be reused wherever possible. In addition, we use a solar panel 30kw system as an energy source.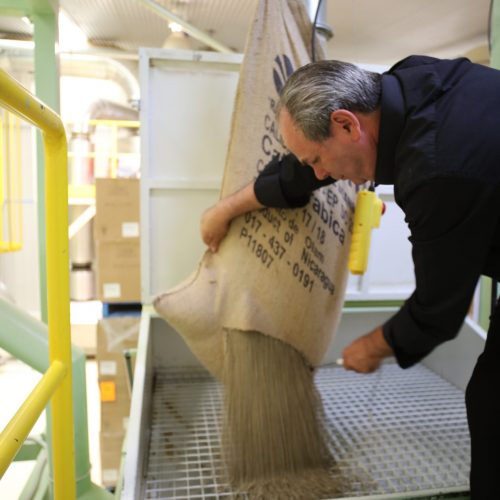 Are you interested?
Whether you want to order specialty coffee, service your equipment or sign up as a wholesale customer, we're always happy to help.
Give our friendly team a call today on 03 9458 1200 or email us at orders@beraldocoffee.com.