Catering to Workplaces of Any Sizes
Whether your workplace has a single employee or over 100, we've got an office coffee solution to suit your situation. We offer a range of coffee equipment, from espresso and automatic machines to filter coffee units.
Fresh Roasted Coffee for the Office
When ordering our specialty coffee, you can be sure you'll get a fresh, distinctive brew of coffee. Our roasters have been practicing the fine art of roasting coffee beans for the past 25 years.
Highly Trained Technicians
Our technicians are available for easy repairs, maintenance and cleaning of your office coffee machines. We're highly experienced with all kinds of equipment, meaning you never have to worry about something going wrong.
Terms and conditions apply.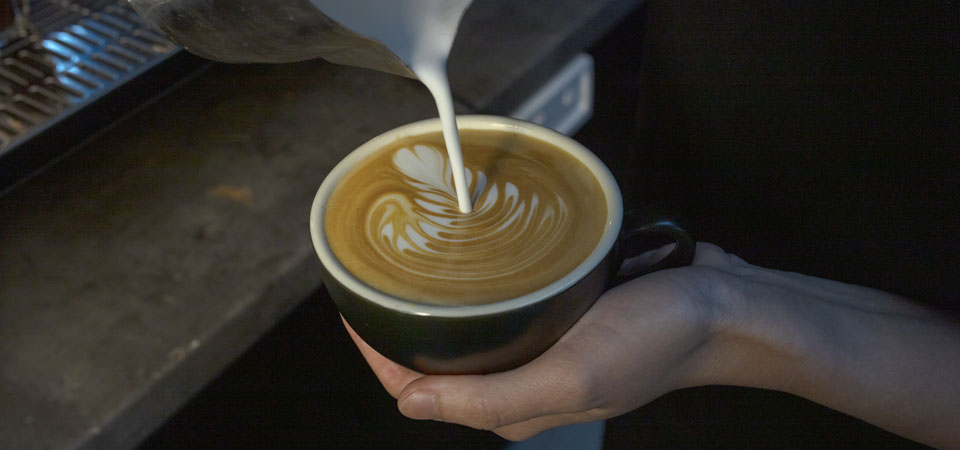 For 1 to 25 Staff Members: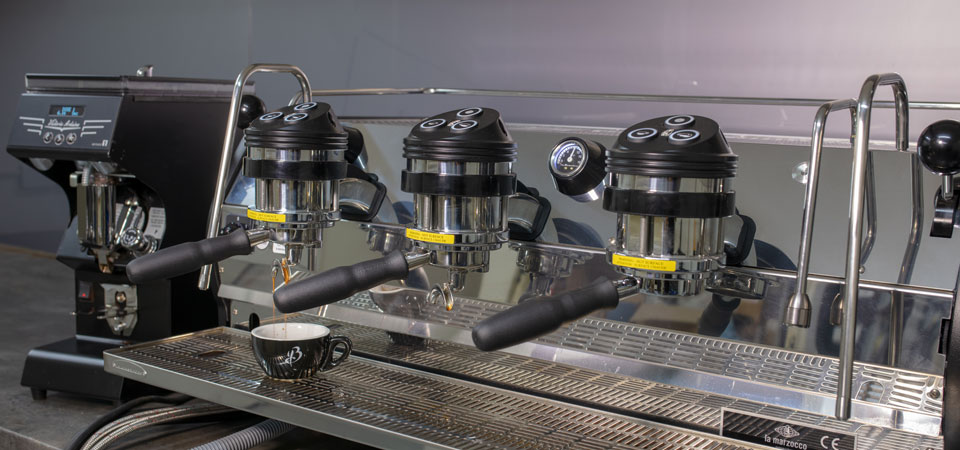 Need a coffee machine for your office?
It doesn't matter what size your office is – Beraldo Coffee has a coffee machine to suit every workplace.
Let us know how many people are in your workplace and we'll provide a customised recommendation.
We can also provide your coffee supplies, and have technicians on hand to help maintain your machine.
If you're in need of great coffee, call us on 03 9458 1200.