Barista Training with Beraldo Coffee
There are many reasons to complete barista training. Maybe you want to improve your knowledge of coffee as a personal interest, or perhaps train your existing baristas for greater consistency in the product they serve to your customers. Whatever your reasons, you can't go past barista training with Beraldo Coffee. Wholesale customers can experience our barista training in Melbourne with our highly experienced instructors. We can take you from a beginner to exquisite barista in no time.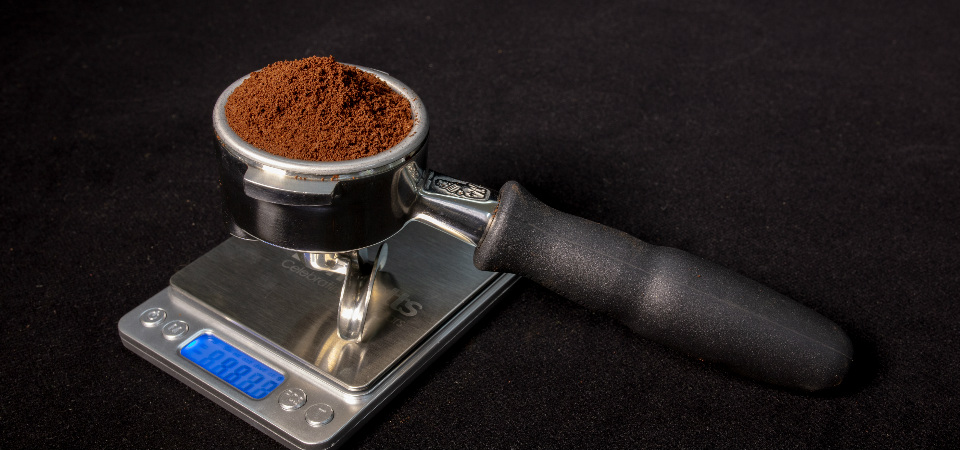 Our training package includes:
How to make a basic espresso
How to create micro-foam in your milk
Improve your knowledge of different coffee types
Understand the differences between coffee styles
Get expert advice on machine accessories and tools
Learn about maintenance and cleaning of your equipment
Interested In Barista Training? Book In Today!
Take advantage of Beraldo Coffee's highly trained instructors and superior coffee expertise today. We've been in the industry for years and we'd love to share our passion for coffee with you. Call us today on 03 9458 1200 to book into a barista training session. Terms and conditions apply.