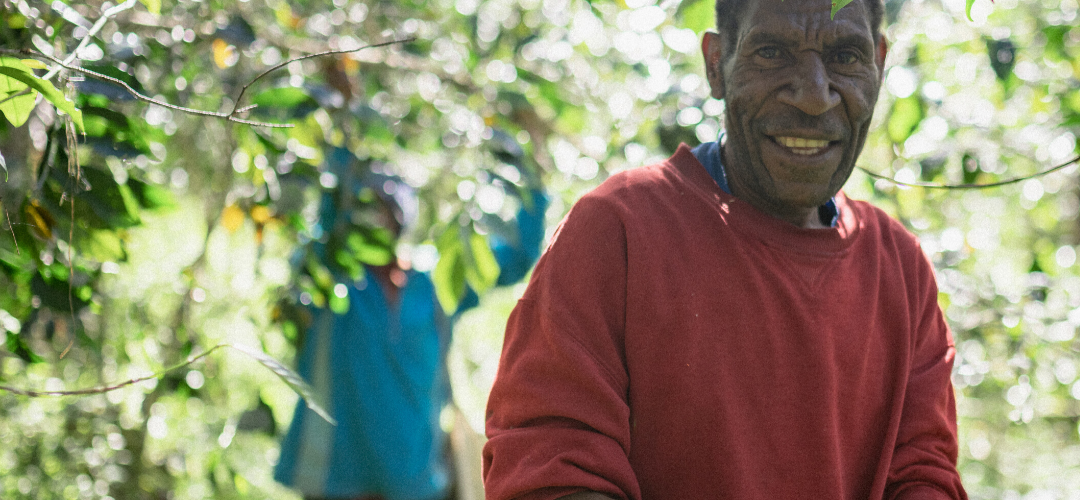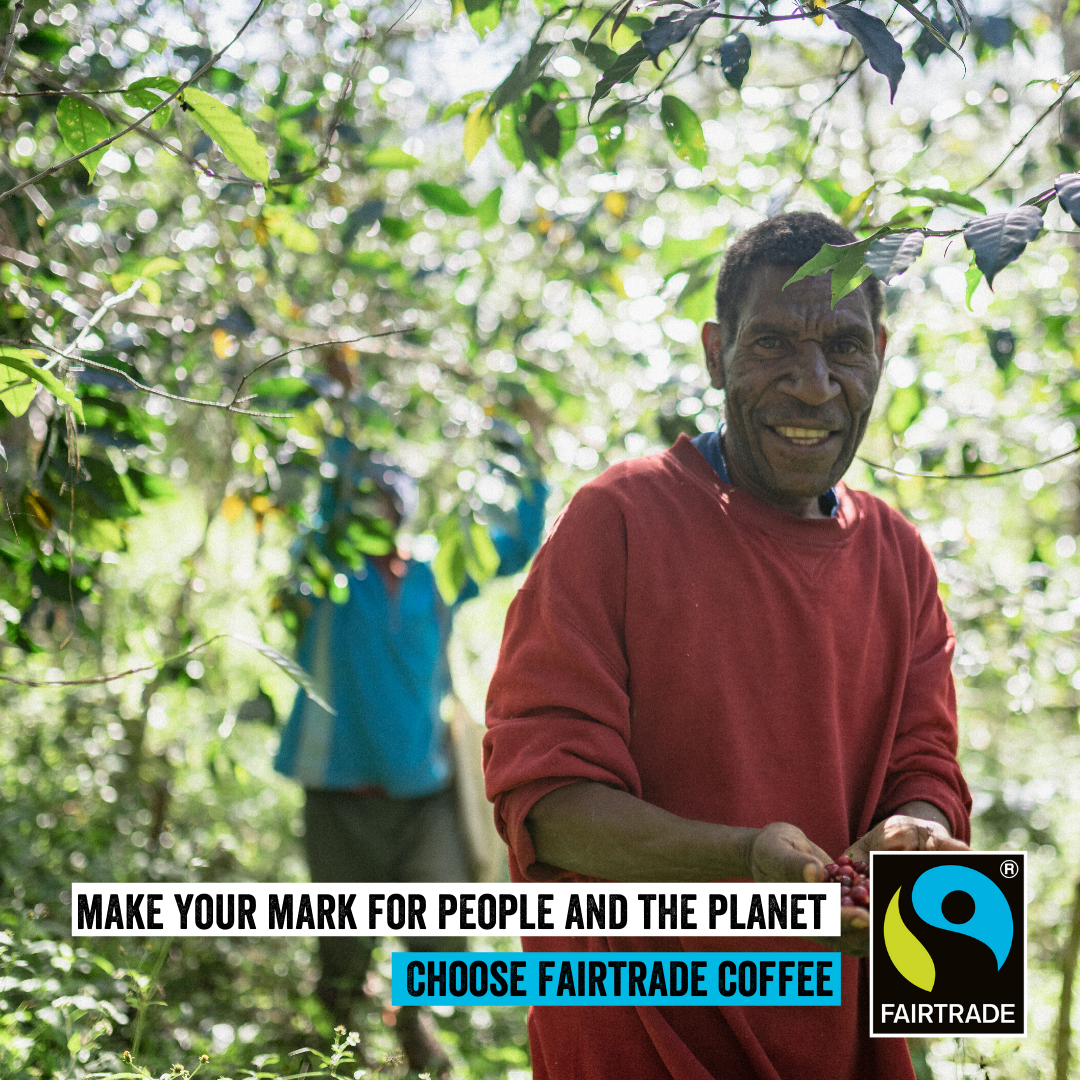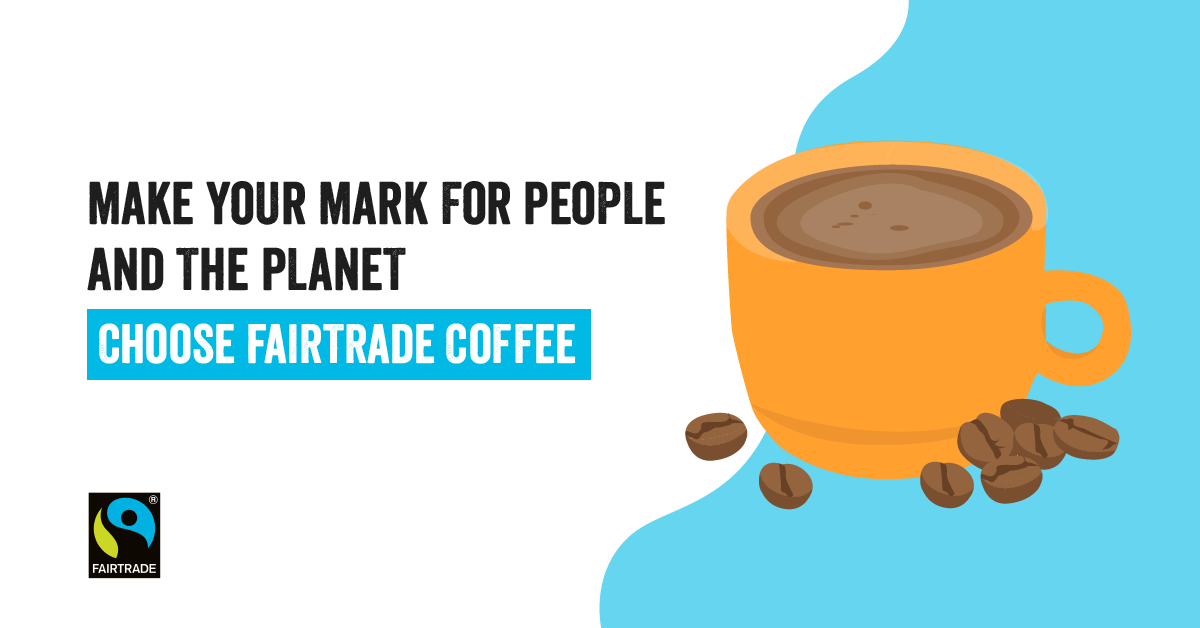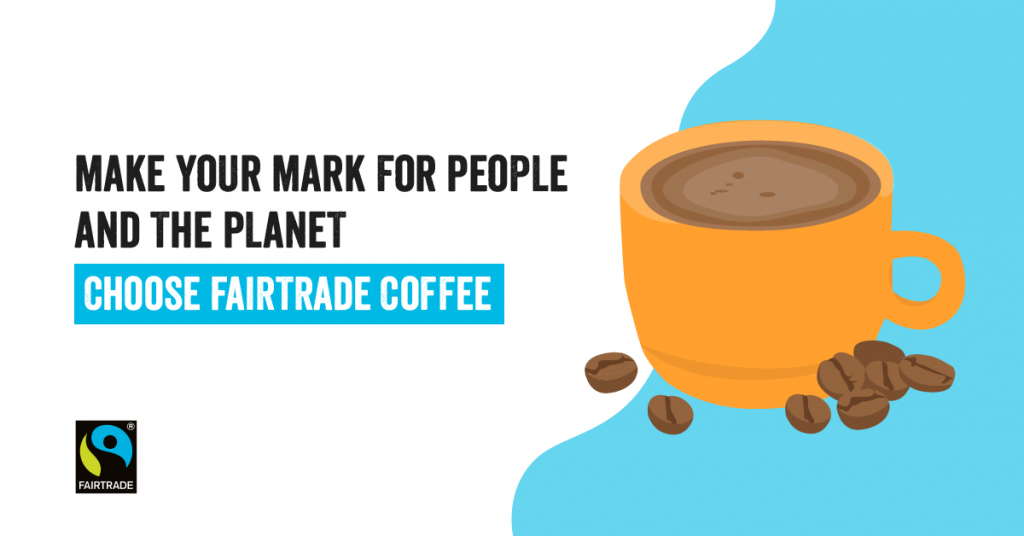 We are proud to offer an Organic Fairtrade Blend composed of three fine Certified Organic coffee beans. Our blend is roasted to perfection, achieving a rich and smooth full-bodied quality with low acidity and delicious flavour.
What is Fairtrade Fortnight?
Fairtrade Fortnight is an annual campaign organised by Fairtrade Australia and New Zealand that celebrates all things Fairtrade.
It is an opportunity to work with you, our partners, to raise awareness, promote Fairtrade products and highlight their positive impact – all with the aim of increasing purchases of Fairtrade products. Each year, it is our opportunity to show our customers what our brand stands for and highlight our Fairtrade certification, leadership in sustainability and the positive impacts we are making. This Fairtrade Fortnight, we're highlighting the unique and simple difference we can all make on people and the planet by choosing Fairtrade.
Let's celebrate the positive Fairtrade transformation and what it means to the people and communities that we collectively empower; amplifying their voice and demonstrating the power of retailers, brands and consumers to make a difference.
What is Fairtrade?
We want a fair deal for farmers and we care about our planet's future. That's why we choose Fairtrade. Fairtrade is about empowering farmers and workers in developing countries to get a better deal, through fairer prices, decent working conditions and favourable terms of trade.
Each August, during Fairtrade Fortnight, we celebrate the positive mark that is made on families and communities when products carrying the Fairtrade Mark are created and purchased. As a recognized provider of a Fairtrade product, we're choosing to give people a fair deal because the ingredients are purchased by paying at least a Fairtrade Minimum Price, set to cover the sustainable cost of production, or the market price when it's higher.
Over and above the price, the Fairtrade Premium is also paid. The Fairtrade Premium is an additional sum of money which goes into a communal fund for workers and farmers to use – as they see fit – to improve their social, economic and environmental conditions.
It's what sets Fairtrade apart from everyone else and why we are proud of the impact we make together.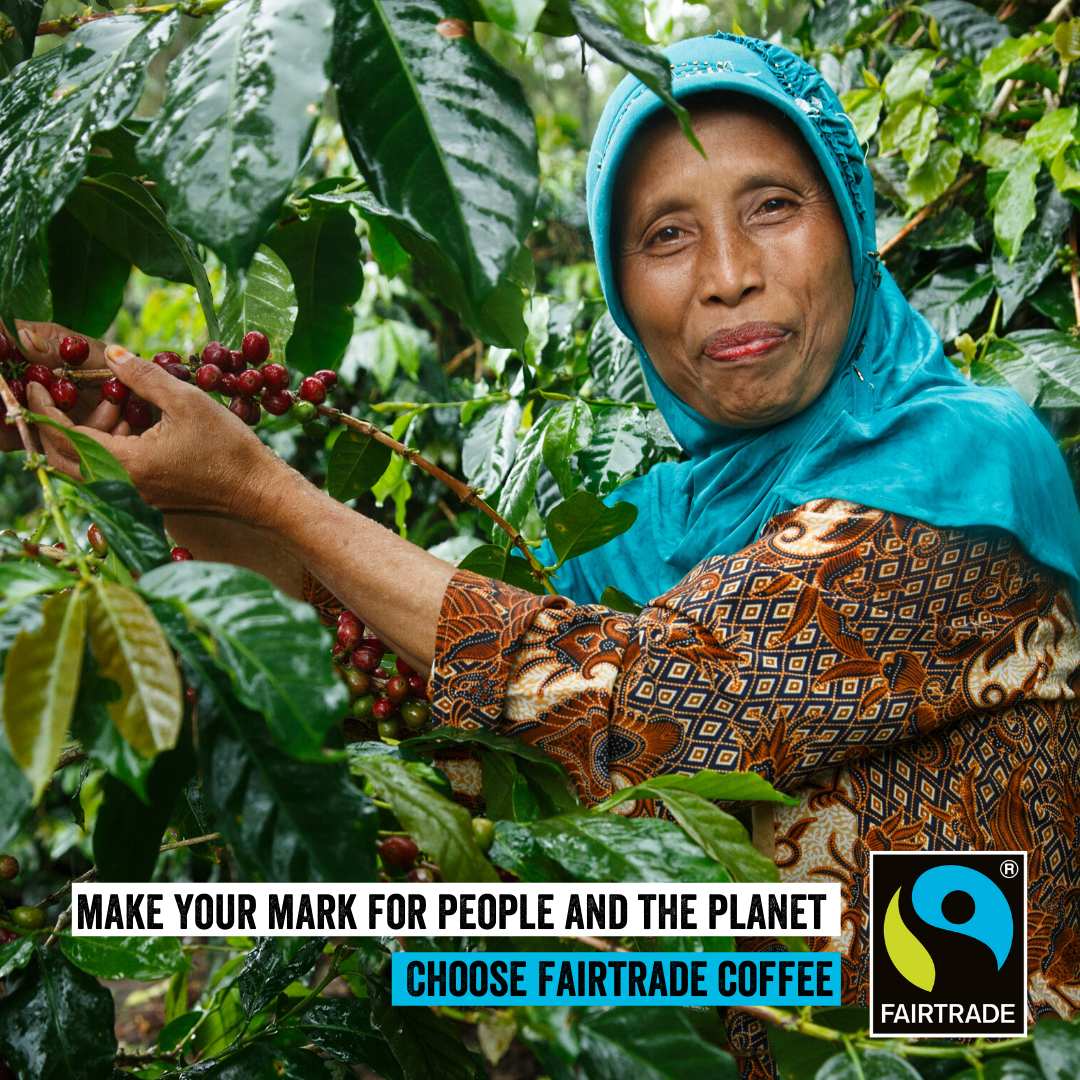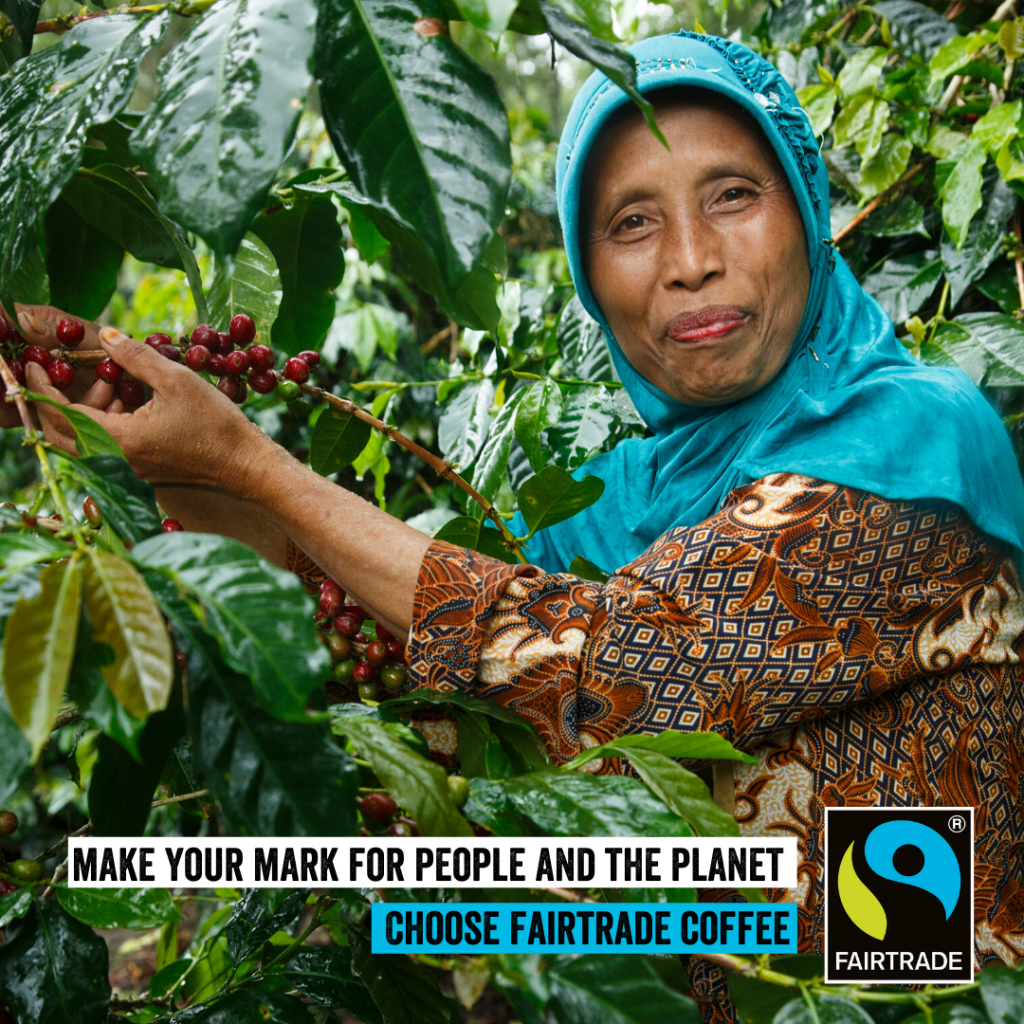 What can you do?
Choosing our Fairtrade products is a simple way you can support change for farmers and workers trying to thrive in tough market conditions, and investing in strengthening their businesses and communities.
We're proud to support Fairtrade, and to ensure that fairness to farmers, families and the environment is a key part of everything we do.
Make your Fairtrade mark today.